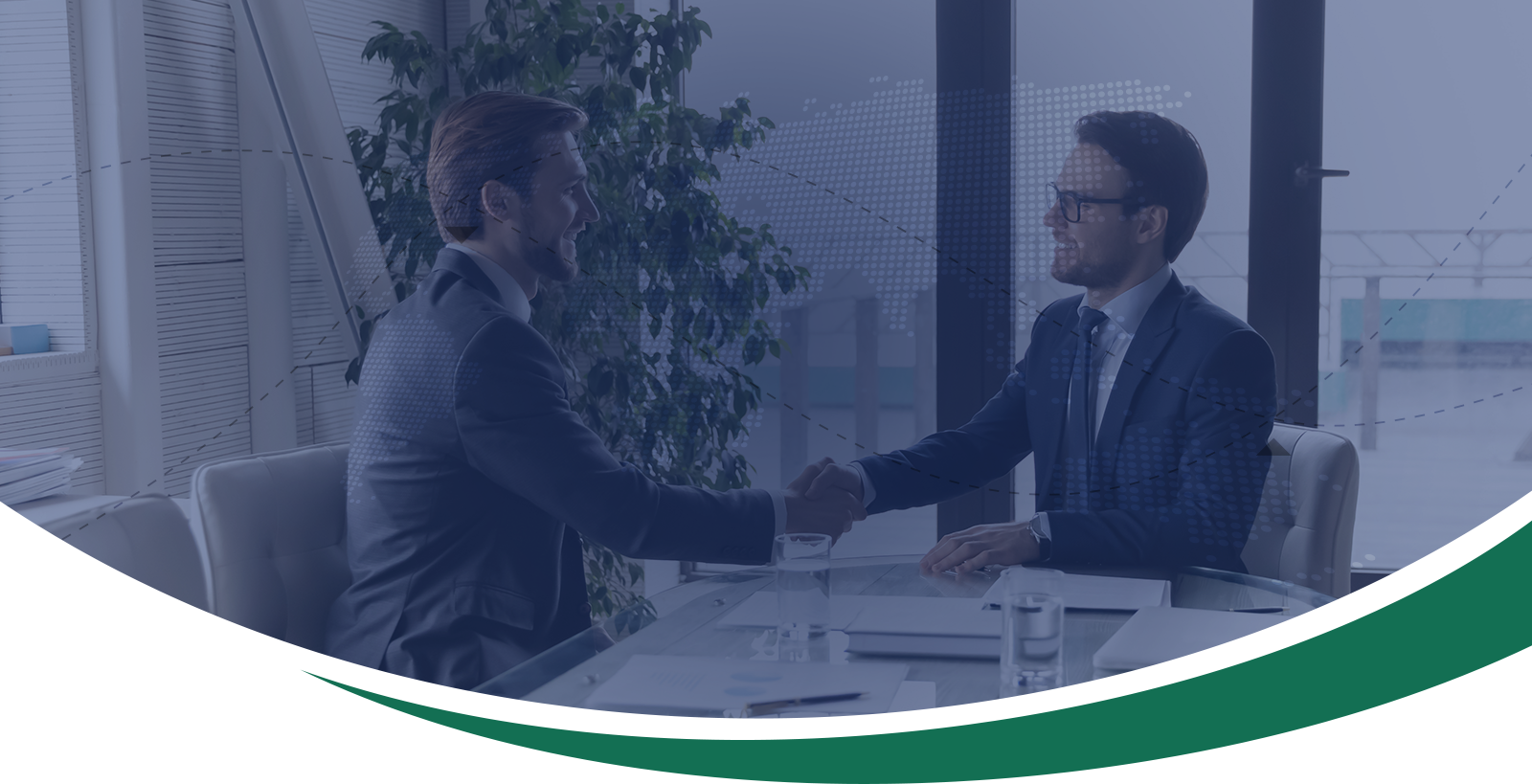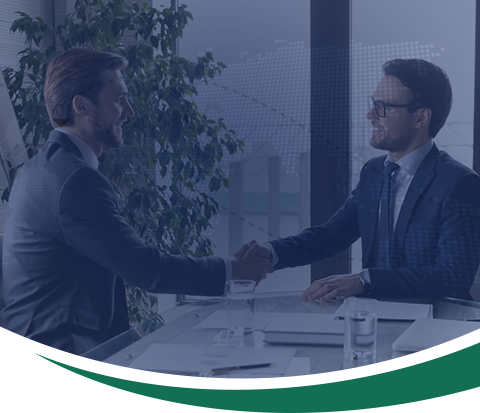 THE BEST ADVISORS MAKE THE
STRONGEST CONNECTIONS
Spend more of your time on what really matters - strengthening your client connections and growing your business.
AdvisorConX is a holistic practice management, CRM and productivity platform that is custom built for independent Canadian Insurance and Wealth Advisors. It integrates all of your client business information into one convenient advisor-centric system while automating your business tasks and workflows.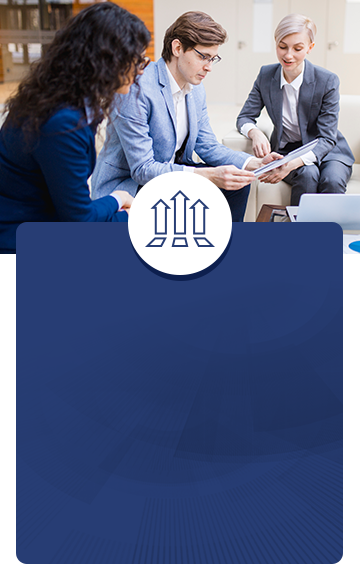 For Advisors looking to aggressively grow your business
AdvisorConX is the digital platform to powerfully and efficiently scale your business.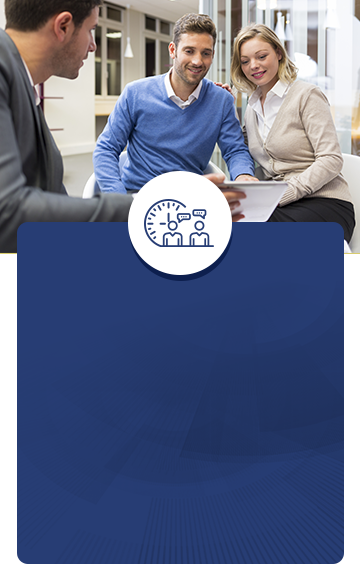 For Advisors looking to spend more time servicing clients
AdvisorConX gives you the time and tools to elevate your service to clients.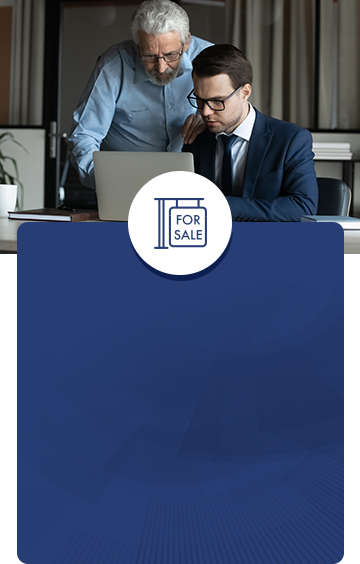 For Advisors looking to sell or transition your practice
AdvisorConX will help you maximize the value of your years of hard work.